Grand Finals: Digital Athletics top the pile after week 2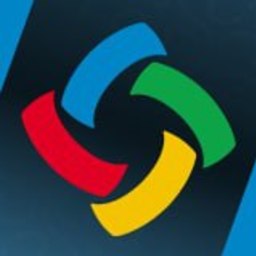 We look at all the movers and shakers on Days 3 and 4 of the PCS3 Europe Grand Finals
There's only one weekend left at the PCS3 Europe Grand Finals! Couple that with the fact the Pick'Em Challenge vote submissions close on 19 November, and it's clearly going to be a busy few days for PUBG esports fans everywhere.
Europe's leading three teams Digital Athletics, Tornado Energy and Northern Lights danced around the top three with some huge offensive plays and invaluable Chicken Dinners – there's now only a whisker between them with 10 points separating the rosters.
Elsewhere we saw Team Liquid jump two places into fourth place and Natus Vincere took seventh. One of the biggest movers, however, were ENCE who upped their game and saw themselves move from thirteenth to sixth – putting themselves in the hunt for the title.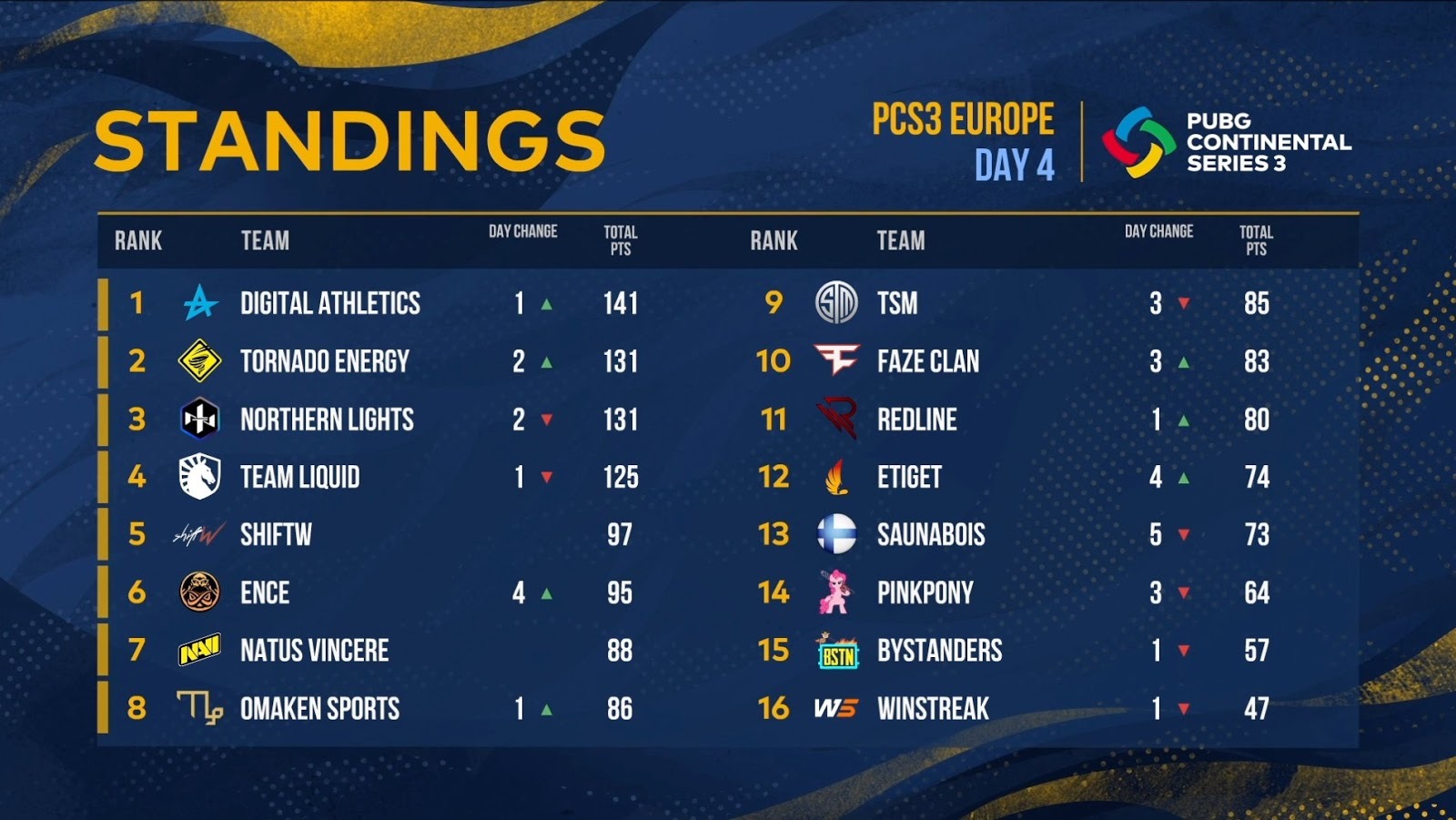 The standout performer of the second weekend was undoubtedly Digital Athletics' Code Marco who is having a stunning tournament so far. The Turkish fragger is currently hitting a 90% survival rate – this derived from multiple stats related to his time survived on the battlegrounds and health recovered during matches.
In terms of team movement, Digital Athletics have a 100 Tight rating, this refers to players' proximity to their teams while in strategic movement. It's calculated by determining the center of the team's formation, resulting in a 'Tight' or 'Loose' stat.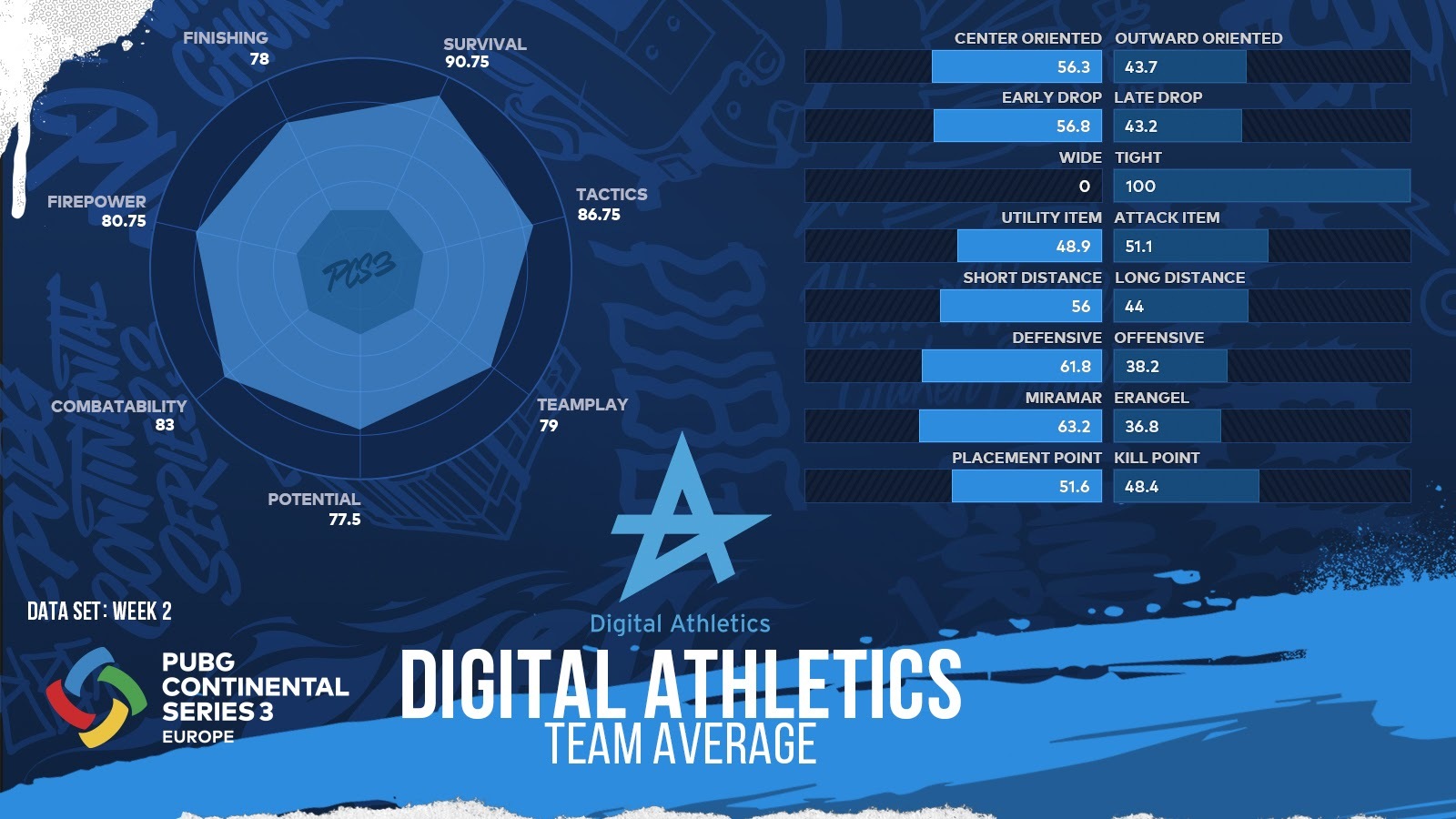 This weekend fans can follow every match on the official PUBG esports Twitch and YouTube channels – we'll be live from 19:00 CET on 21-22 November.
For more PCS3 Europe updates, make sure you follow our Instagram and Twitter pages!