PCS 1 Europe Group Stage Starts Next Week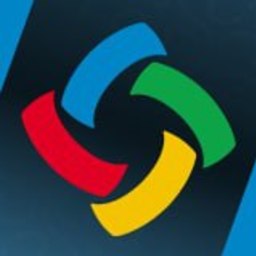 The PUBG Continental Series is back! Just days after the Charity Showdown concluded, Europe's top squads are preparing to head back to the battlegrounds for PCS 1. Join us live for six consecutive rounds of Group Stage action starting next Tuesday.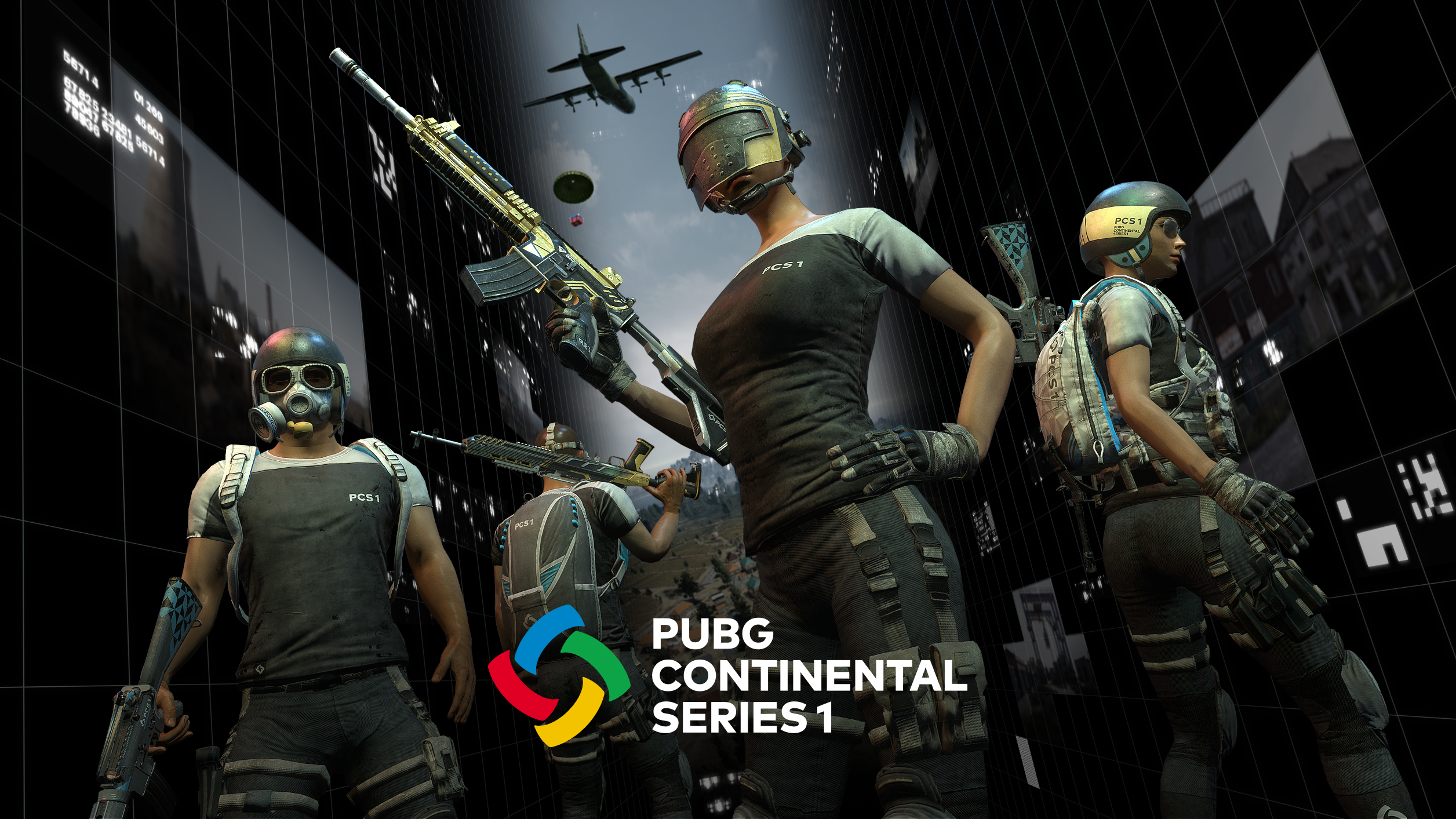 To earn a place in the finals – where Europe's best squads will face off for a share of a minimum $200,000 USD prize pool – 24 talented teams from the region must prove their worth in the tournament Group Stage.
Dates:
June 9-14
Time:
18:00 CEST each day
Livestream:
Hot off their victory at the PCS Charity Showdown, Northern Lights will be hoping to make it two PCS event wins in a row. But with some of the region's most established teams, as well as several talented up-and-comers already earning invitations to the PCS 1 Group Stage, it's anyone's tournament.
Invited teams:
Natus Vincere, FaZe Clan, TSM, Team Liquid, Raise Your Edge Gaming, ENCE, Northern Lights, Tornado Energy, Omaken Sports, Tempus, BetterLuckNxTime, and Team Red Zone
An additional 12 teams will earn their spots via open and closed qualifier events, split per location as follows:
Europe West: 5 teams
Europe East: 4 teams
Middle East & Africa: 3 teams
The top 16 squads from the PCS 1 Europe Group Stage will progress to the tournament finals from June 27-28 and July 4-5. Check out our latest blog for all the details, including the return of the Pick'Em Challenge and other global PUBG esports events.
Enjoy the show and stay tuned for more information coming soon!