PCS 3 Europe Registrations Open September 14
We've been on the edges of our seats watching Europe's top teams battle it out in PCS1 and 2 so far this year, but we're not done yet. The PCS action continues this Autumn with PCS3, and registration to the Open Qualifiers start on September 14!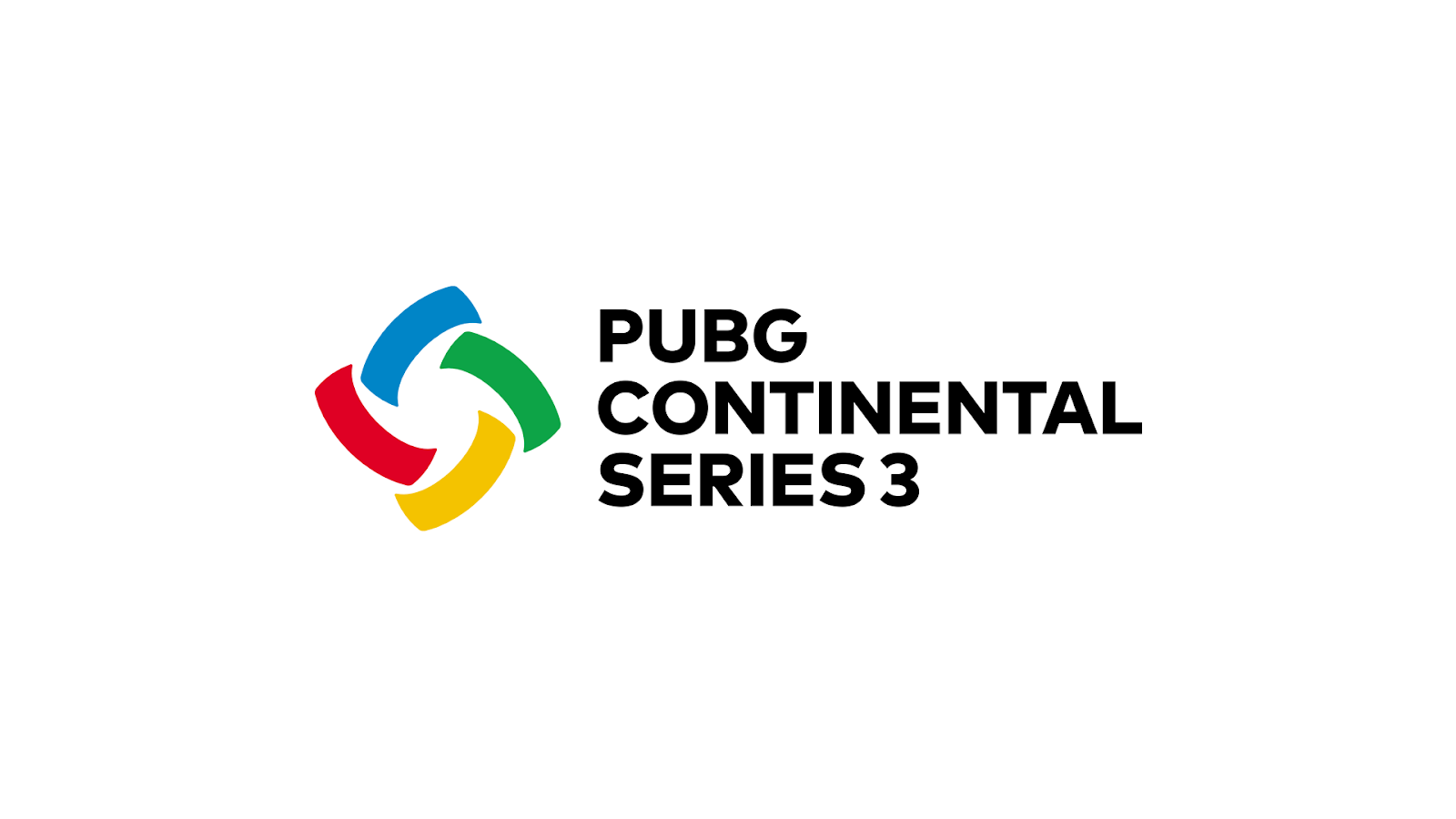 PCS events offer an exciting opportunity for new players and teams to make their mark at the highest level, and PCS3 will be no different. Once again, it could be your roster competing against the PUBG esports elite.
Registrations for PCS 3 Europe are open from September 14 to September 27 at 19:00 local time in all three regions: Europe West, Europe East, and Middle East & Africa (MEA). The top teams from each qualifier will progress to the tournament Group Stage, where they'll have the chance to compete for a place in the Grand Finals and a share of the $200,000 USD prize pool.
Stay tuned for updates on pubgesports.eu, and follow the PUBG esports Twitter and Instagram pages for all the latest news.