PCS2 Europe Group Stage: Meet the Talent
With only two days to go until the PCS2 Europe Group Stage, it's time to introduce the PUBG esports experts who will be talking us through the action.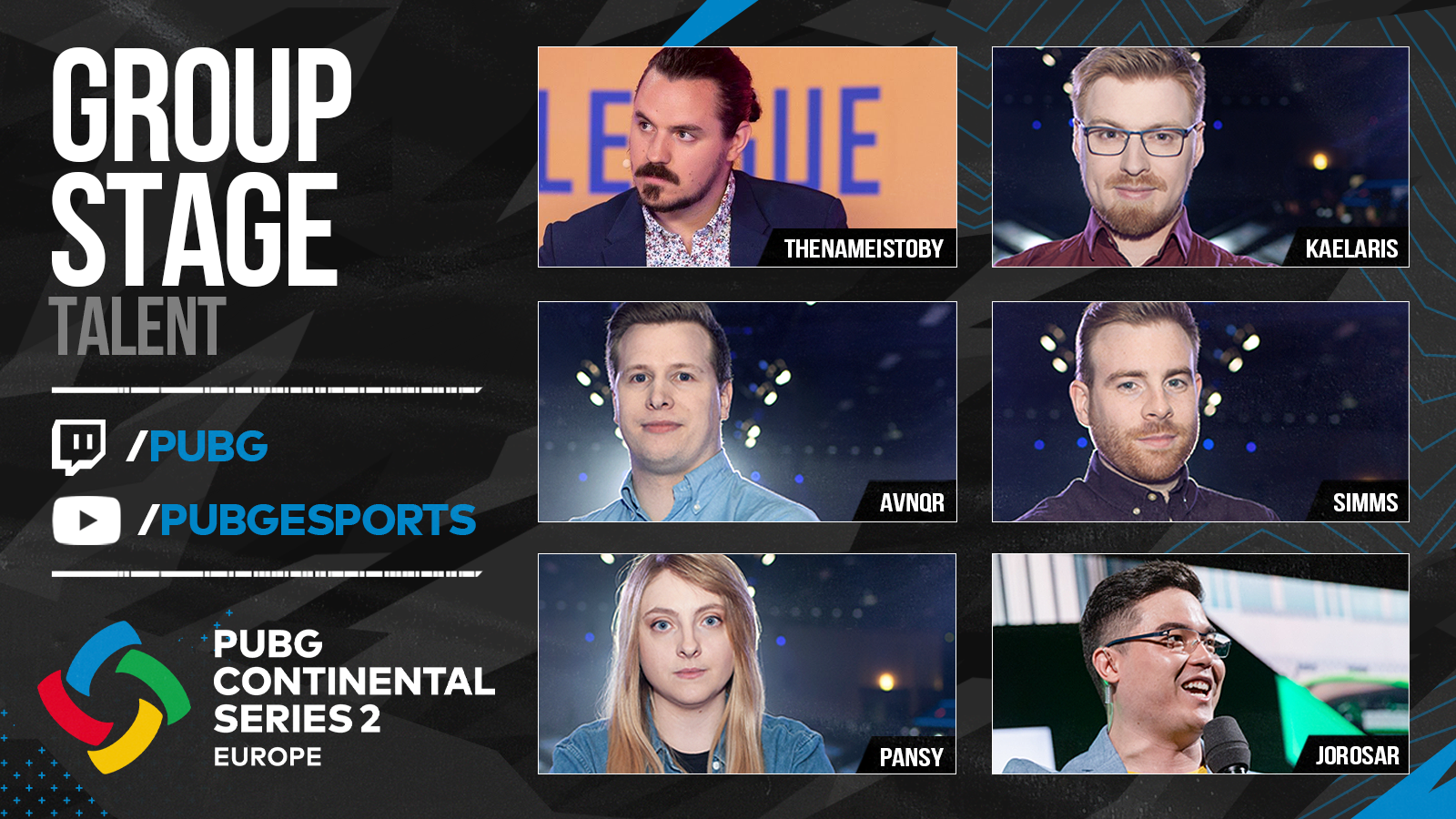 We are nearly there!
That's right, on Friday August 7 PUBG esports will be back at it again, this time for the PCS2 Europe Group Stage. We'll have 24 of the region's finest sides giving their all for a place in the elusive Grand Finals… and of course a larger share of the $200,000 USD prize pot!
There is so much at stake, and so many questions to answer. Can FaZe Clan claim their first PCS title? Will TSM be able to make it two for two? Will Fexx bust out some new dance moves?
So without further ado, it's time to meet the hosts, analysts and casters who will be talking us through the action every step of the way. Every frag, every blue zone, every Chicken Dinner – they'll be there!
PCS2 Group Stage Talent Team
Ask the Experts
We decided to sit down with some of our panel, and throw them the burning questions on every PUBG esports fans' lips…
TheNameIsToby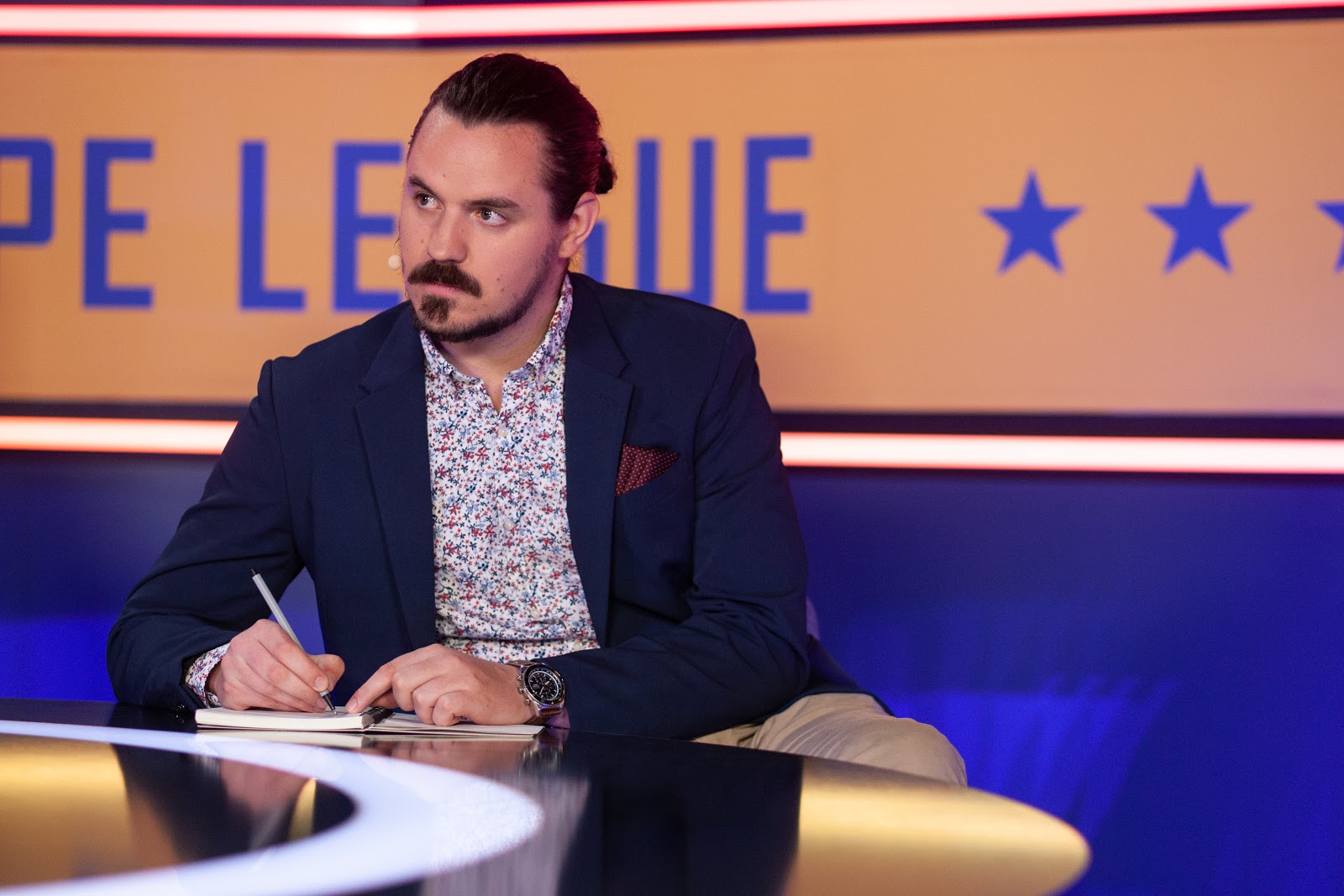 Who will finish first in the Group Stage and why?
The PCS Group Stage is a scary place. We've seen many examples of teams, who often do well in the Grand Finals, struggle to perform in the Group Stage. And then teams we don't expect much from can come sprinting forward and claim top spots in the Group Stage, and then struggle in the Grand Finals.
With that in mind, only one top team has shown me they can weather the storm and find safe passage through the Group Stage consistently: Team Liquid. They finished 1st in the Charity Showdown Group Stage and 2nd in the PCS1 Europe Group Stage. However, they now play with a new fourth player. Is that going to make them stronger? Only time will tell – but it does mean that I'm moving them two spots down on my "Group Stage top 3" prediction.
Instead, I'm looking towards TSM. Over the past months they've proven time and time again that they belong at the top and they're only getting better. They've shown great results in Group Stages (despite sacrificing last-day points to contest drop spots), and I don't see them being slowed down. They've also got the added bonus of being in Group C, which I'd consider the weaker group of the three.
Which players are you expecting to make an impact?
Now we talked about Team Liquid earlier, so we might as well jump back there: Nikolaj "clib" Haugaard Madsen. I want to see this young man come out all guns blazing and convert his current "try out" spot on Team Liquid into a permanent one.
Another player who finds himself under a similar spotlight is Vladyslav "Orange" Ostroushko from Natus Vincere. He has shown that his damage output is up there with the best, and I want to see him continue his stride with, what could easily become, the best roster in the CIS region.
Are there any interesting storylines that viewers should watch out for?
For the Group Stage in particular, I think something the viewers might find interesting is paying attention to how aggressive (or not aggressive) the Open Qualifier teams are at the start of the tournament.
We saw in PCS1 that some Open Qualifier teams managed to take the top rosters by surprise on multiple occasions with aggressive compound-breaches and rotation-ambushes. Personally, I think the Open Qualifier teams who come out with the most aggressive play styles early on will also have the biggest chance of making it through to the Grand Finals.
Another storyline, which I've already to some extent covered, is how the new pickups will fare. I'm sure all of the chat will be wondering if clib, a player who just recently broke into the top of the scene, can fill the shoes of Kaymind.
JoRoSar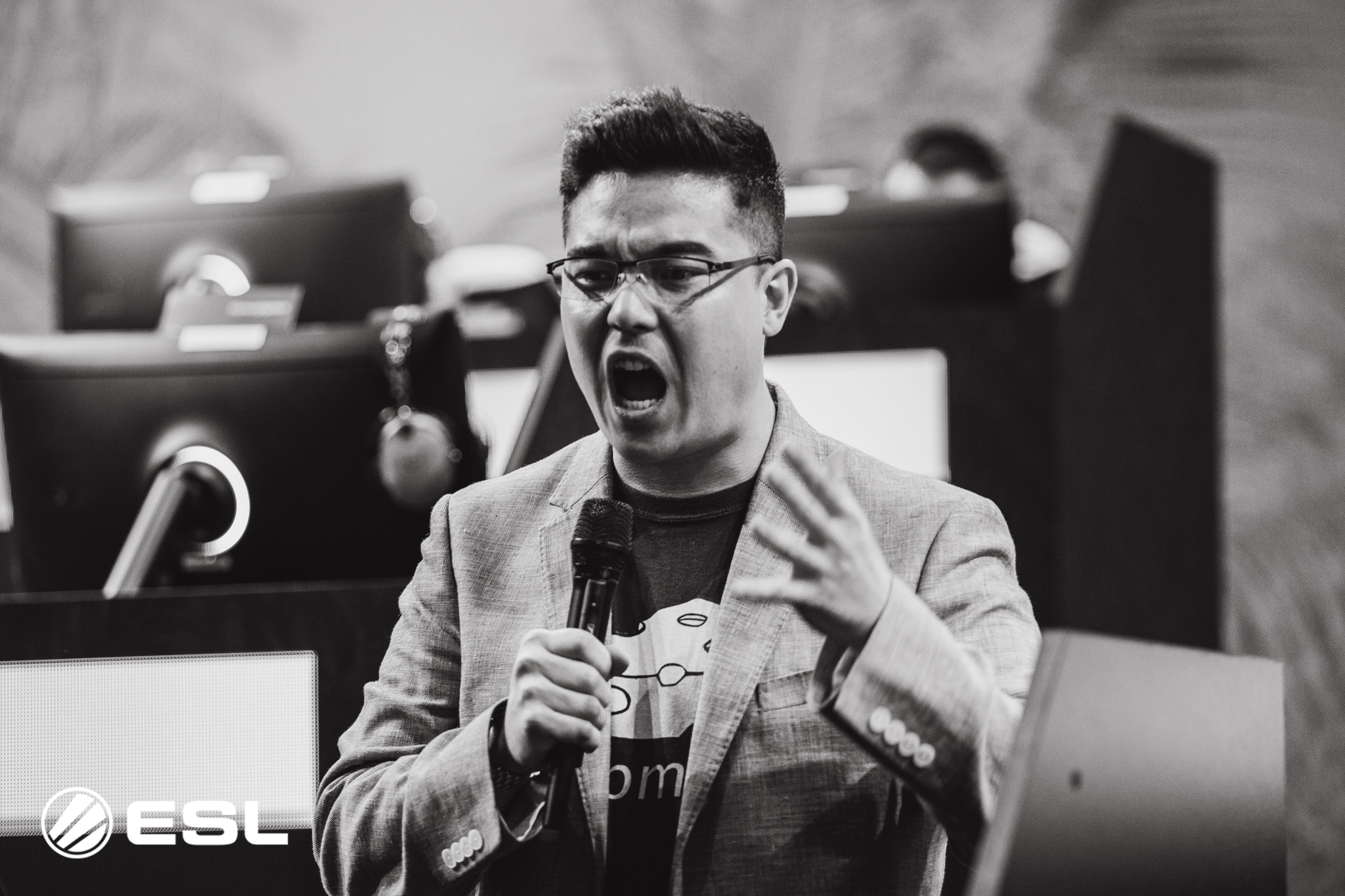 What are you most looking forward to about PCS2?
Seeing the dynamics of how team roster changes work, but also how the teams returning from PCS1 adapt to the new teams that have qualified. A single team dropping near you can alter the strategy you use for literally every single game, so teams will have to adapt extremely quickly as they do not have the luxury of time.
Can you envisage any surprises from the Open Qualifiers?
I believe that there are so many strong, established teams in the Open Qualifiers that it will be difficult for a completely new team to break through to the top. Look at the teams who have played at the highest level, they know what it's like and are knocking on the door for a top 8 spot. Who will perform the best? ADEPTS, Digital Athletics, Entropiq, UNITY, Wildcats or someone else? There are so many to choose from!
Who are you tipping for 1st place in the Group Stage and why?
I am a big fan of TSM and Tornado Energy because they were so strong during PCS1 and are also scrimming to a high level. However, in the group stages specifically, I have a gut feeling FaZe Clan may come through and shine. It's a tough call, but I'm going to suggest FaZe, at least in the groups!
Kaelaris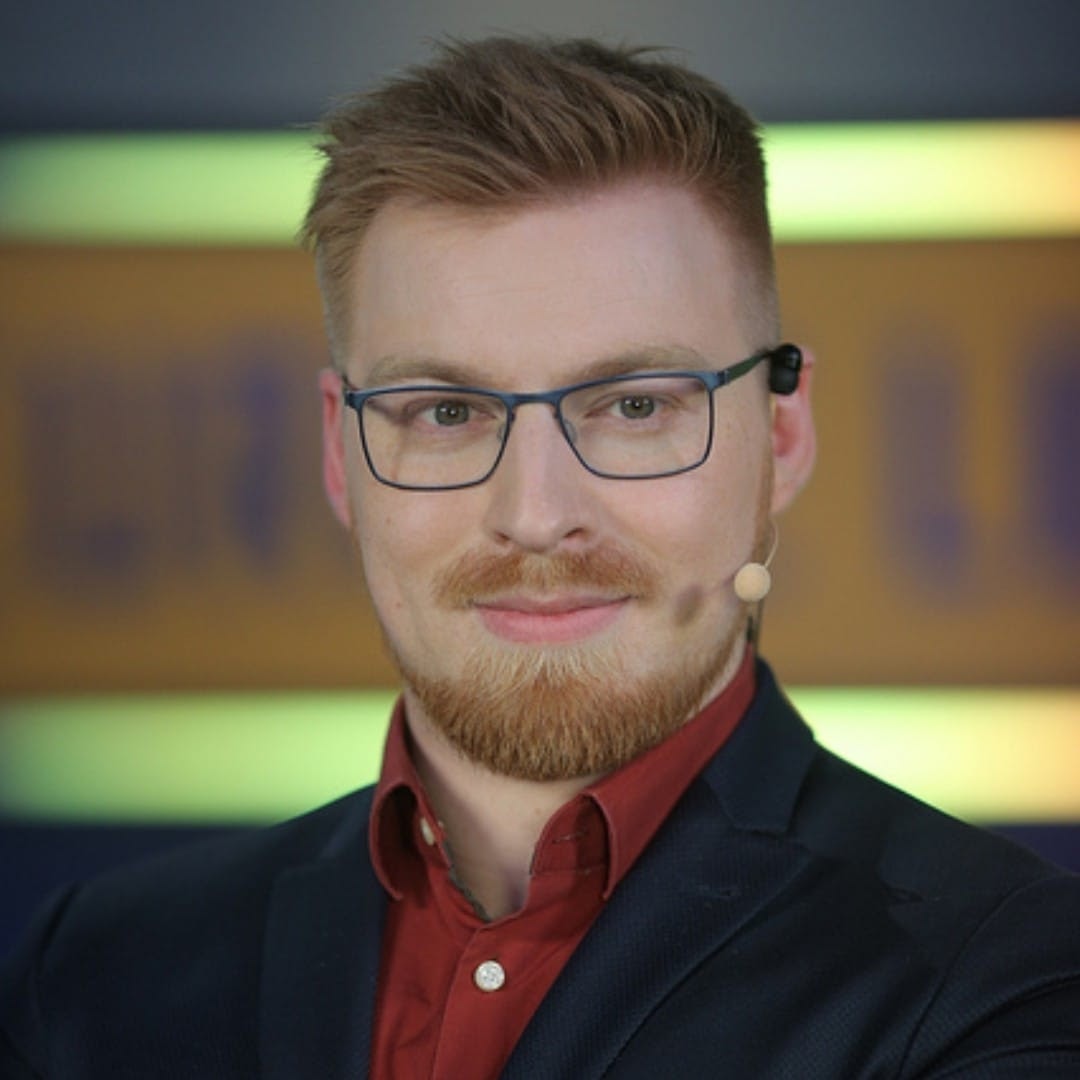 Who will finish 1st in the PCS2 Group stage, and why?
While anyone asking KLRS would usually get the answer Tornado Energy, I'm going to change it this time as I don't know if they'll win back-to-back Group Stages for PCS. I'm going to put my money on TSM to start things off strong in PCS2, riding momentum from the previous tournament.
Are there any teams with a point to prove after PCS1?
I would say there are two teams who really have a point to prove coming into PCS2. The first is Raise Your Edge. There were glimmers of hope in PCS1, but it just wasn't enough to push them to the upper tiers. I hope they've been grinding and that the addition of ADOUZ1E will work out for them!
Secondly, I feel like FaZe Clan is up for a fight. They finished 6th in PCS1, and you can bet your bottom dollar that they're not content with that placement. This roster is an all-star lineup, and they won't be happy with anything less than 1st place.
Do you anticipate any surprises from the Open Qualifier teams?
There's a lot of interesting potential in the Open Qualifier teams. The returners, such as Entropiq and Digital Athletics, are coming back to take what they believe are their rightful spots in Europe's top 24.
Aside from them, I'm excited to see how shiftW will perform given they have ItzzChrizZ and Braexco returning.
Finally, BetterLuckNxtTime really stirred the pot in PCS1 – and I'm hoping they do so again!