PCS3 Europe Grand Finals: The Lowdown 
Where to watch, who's competing and how to earn free skins! All is revealed…
The next three weeks are going to be intense. We've got 16 of the finest teams in Europe going head to head for the PCS3 Europe title, as well as a larger share of the $200,000 USD prize pot. Roll on the weekend!
If you're catching up or new to PCS in Europe, we've got answers to your questions below! It's going to be a good one, make sure you don't miss it!
Who is competing?
The Grand Finals are made up of the top 16 teams who progressed from the PCS3 Europe Group Stage. There is no hiding, everyone will now play everyone across 24 matches to settle who rules the region. A full list of qualified teams can be found below.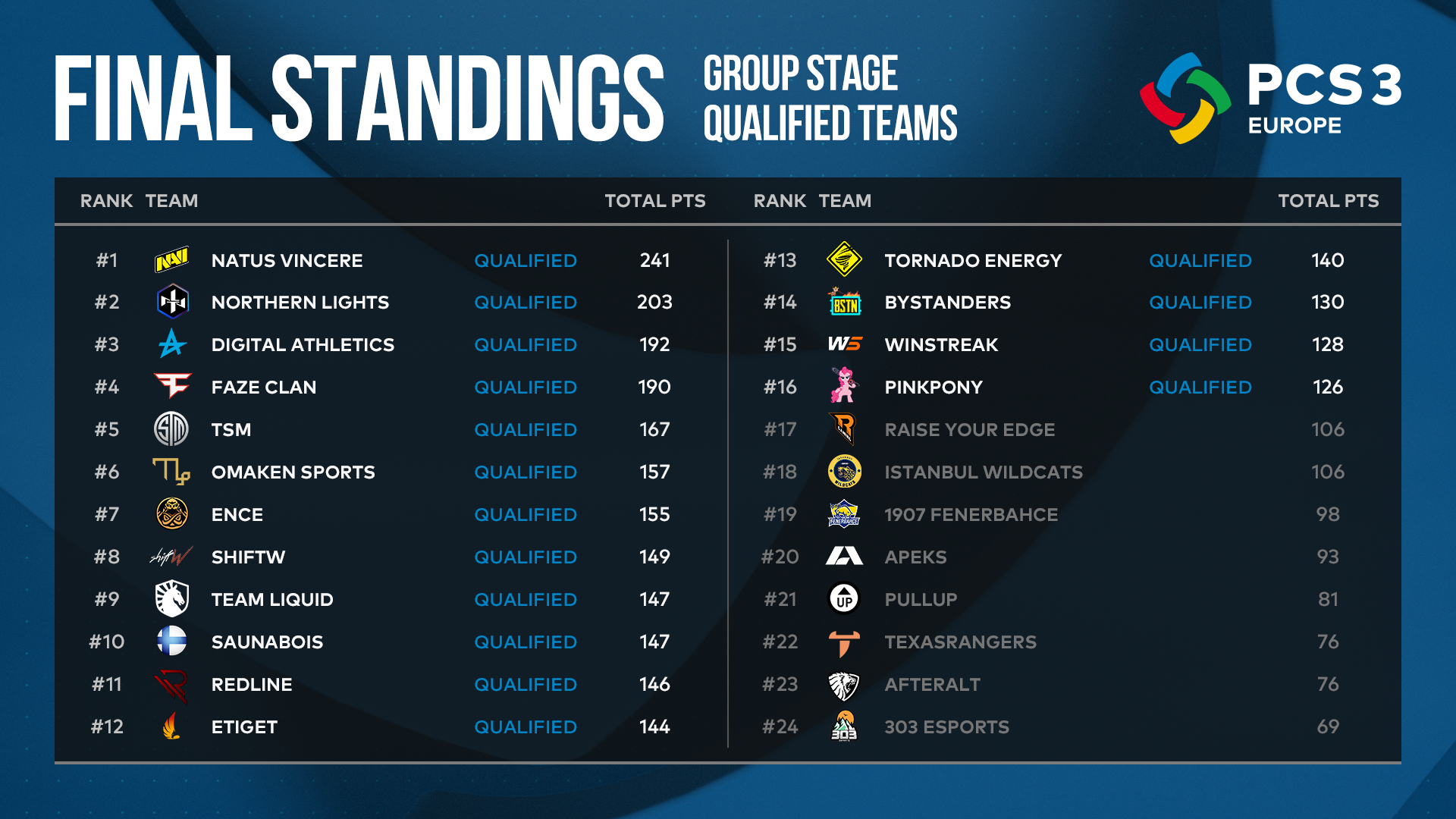 When does the action take place?
The Grand Finals will take place over three weekends on the 7-8, 14-15 and 21-22 of November. Fans will be treated to four matches per day, which will start from 19:00 CET. You can watch it all live on the official PUBG esports Twitch and YouTube channels, as well as the below partner streams in regional languages.
Who will be hosting the Grand Finals?
Our team of PUBG esports experts will be covering the event, every frag, knock and dinner! You can also check out our Talent predictions here!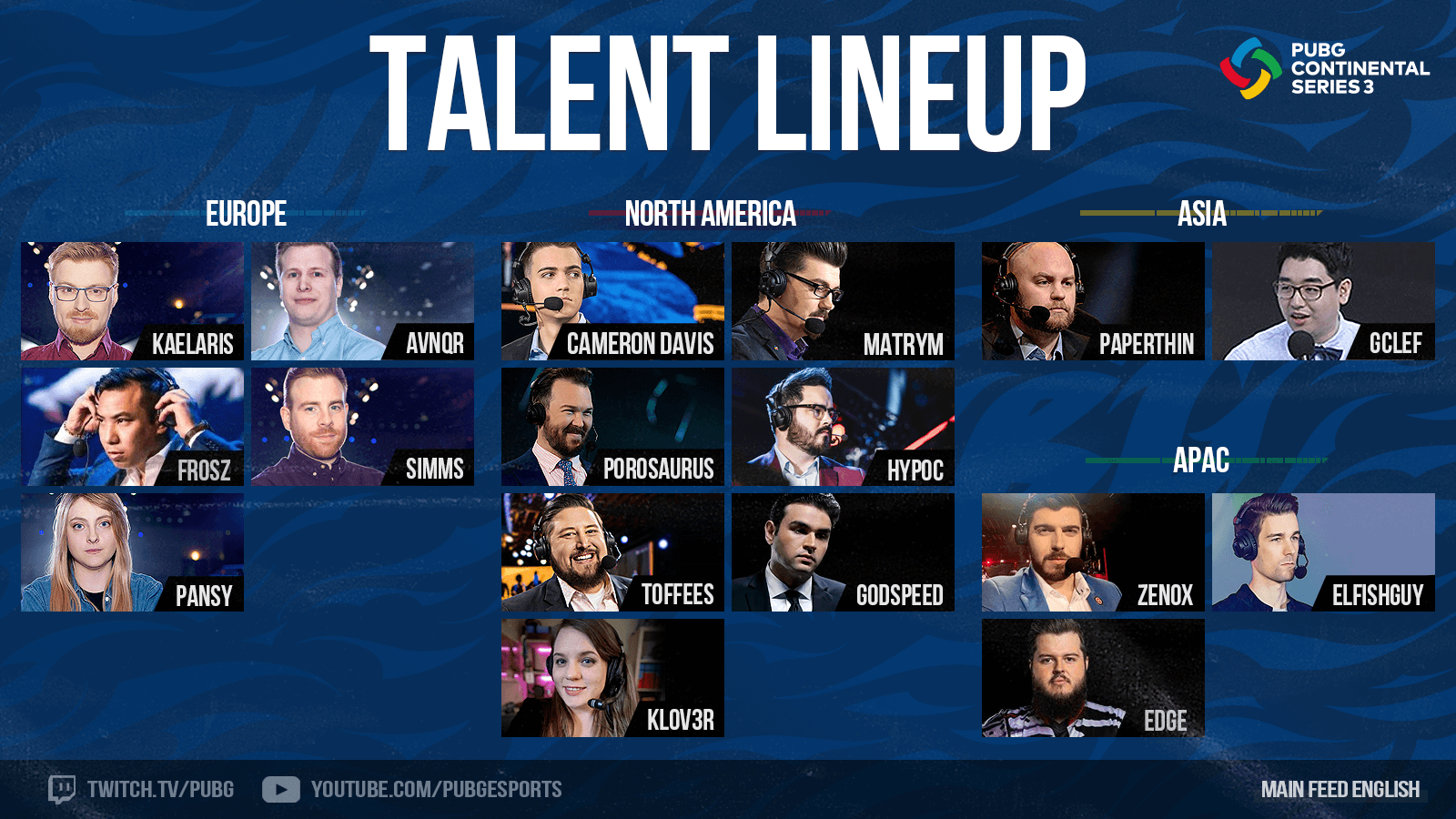 How do the codes, drops, and esports points work?
Throughout the tournament there will be opportunities for you to earn voting coupons and esports points, which in turn can be used to get a load of brand new PCS3 skins – and all you have to do is tune in! Full details can be found in this blog post.
Remember that you can also keep up to date with all the latest PUBG esports action by following us on Twitter and Instagram.
Enjoy the show!