PEL Contenders: Talent prediction on the group stage
Before PEL Contenders officially started, we asked our talents, Tobias «TheNameIsToby» Wiinblad, James Banks and Aleksey «DEAD_ANGEL» Streltsov about their predictions on the group stage.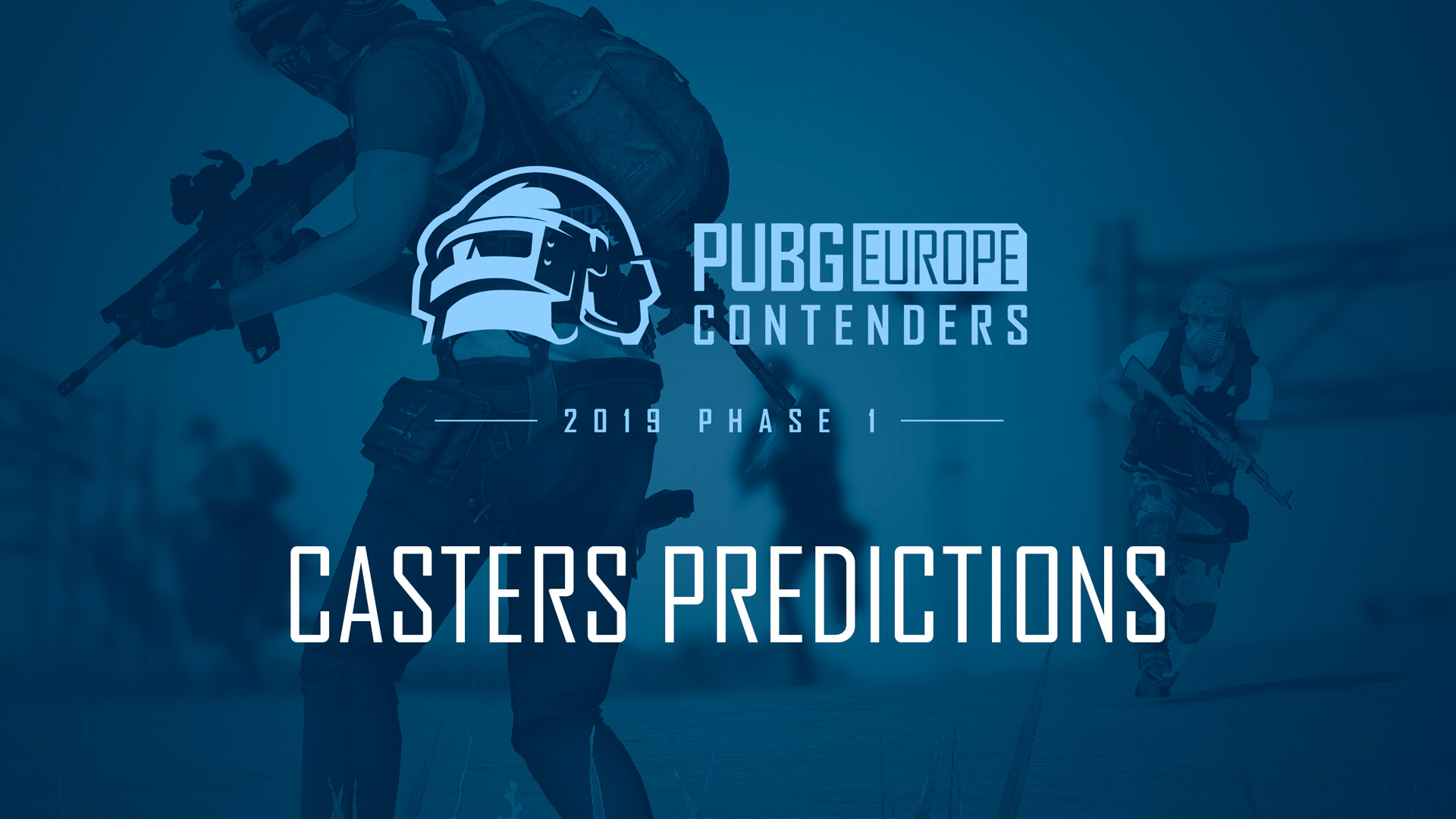 What are your opinions on the seeding results?
James Banks:
"Overall, I have to say that this is insane and has really impressed me! Group A is a clear stand out for me with AVANGAR, Reciprocity, and Besiktas all in there. I may have an idea where this is heading, but like any other PUBG event, you can't always predict the end result. When it comes to Group B, I honestly think that it's more up in the air. Tornado Energy Battle, GamerLegion, and 3DMAX are all notable but I don't think it's going to be an easy ride for them. From a commentator's perspective, I believe that this is going to be an incredibly hype set of games, so bring it on!"
TheNameIsToby:
"Having seen the groups, I'm pretty convinced that we're in for four amazing weeks of PUBG. There are many aspects to these two groups that I find very interesting. First thing that comes to mind is Group A, who appears to be strong on paper, especially with teams like AVANGAR, Team Reciprocity, Team Unique, and Besiktas. On the other hand, a lot of teams from Group B have pleasantly surprised me during the qualifiers. The French team, 3DMAX had a very impressive performance in the final series, as well as Stellar and Fenerbahce. When you include teams like Zoekt een Naam, Tornado Energy Storm, and Se7en eSports into the equation, I think you have one hell of a group as well."
DEAD_ANGEL:
"It's a very difficult seeding for some teams. At first glance, it becomes clear which group will have the most fierce matches. Perhaps it's not the most balanced seeding for the starry teams, but it's going to be a cool show for the audience."
Which group can you call a "Group Of Death" if any? Also, which team would be the most difficult one to deal with?
James Banks:
"It has to be Group A specifically because of the teams that got stacked in there. I think we can only predict how things are going to be after Week 1. With PUBG, you can't be 100% sure that a certain team is going to win or fail. Once we see the shape of each team during the tournament, that's the time where we can confidently predict what will happen. Group A is certainly the one I got my eye on right now as the "Group of Death", but let's find out what happens on the first week and see if my perspective changes."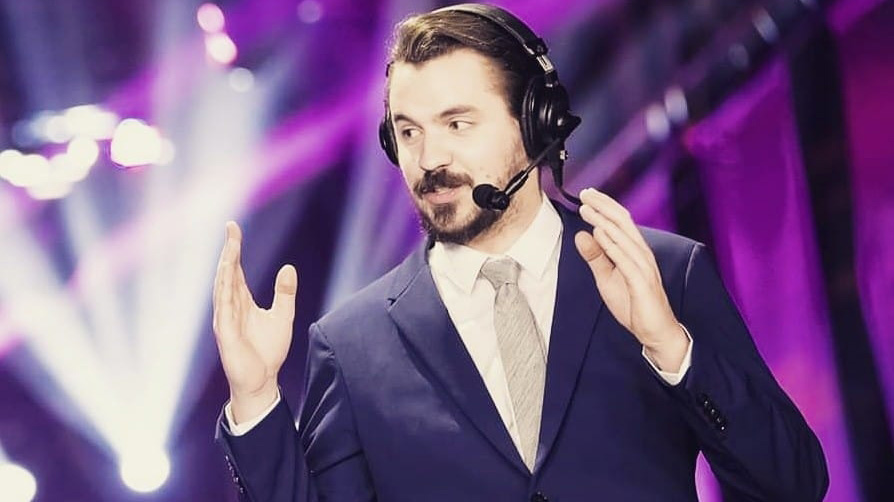 Tobias "TheNameIsToby" Wiinblad - an esports commentator and analyst
TheNameIsToby:
"As I've said earlier, Group A has bigger teams on paper. That said, I could say that Group A is the stronger group at the first week of PEL Contenders. However, I cannot say that they will be the most difficult ones to deal with. You could have a group with all the best teams in the world and be as smooth as butter with everyone settling in each of their own spots, but a seemingly easier group can be trickier to play with if it comes down to a cluster of teams fighting over the same few areas. So you can't entirely dismiss that a certain group is more difficult to deal with until we see how the game unfolds."
DEAD_ANGEL:
"Obviously, it's Group A, it's clear from the first look. AVANGAR, Unique and Reciprocity are those who already have experience, which some players and teams from PEL are definitely lacking. But apart from these PUBG-veterans, there are still many young and ambitious squads in the group who have already managed to prove themselves. Group A is a group of death, no doubt."
Since we have 16 teams in each group with 8 teams advancing to the Finals, it should be easy for you to name 4 winners. Will you name them?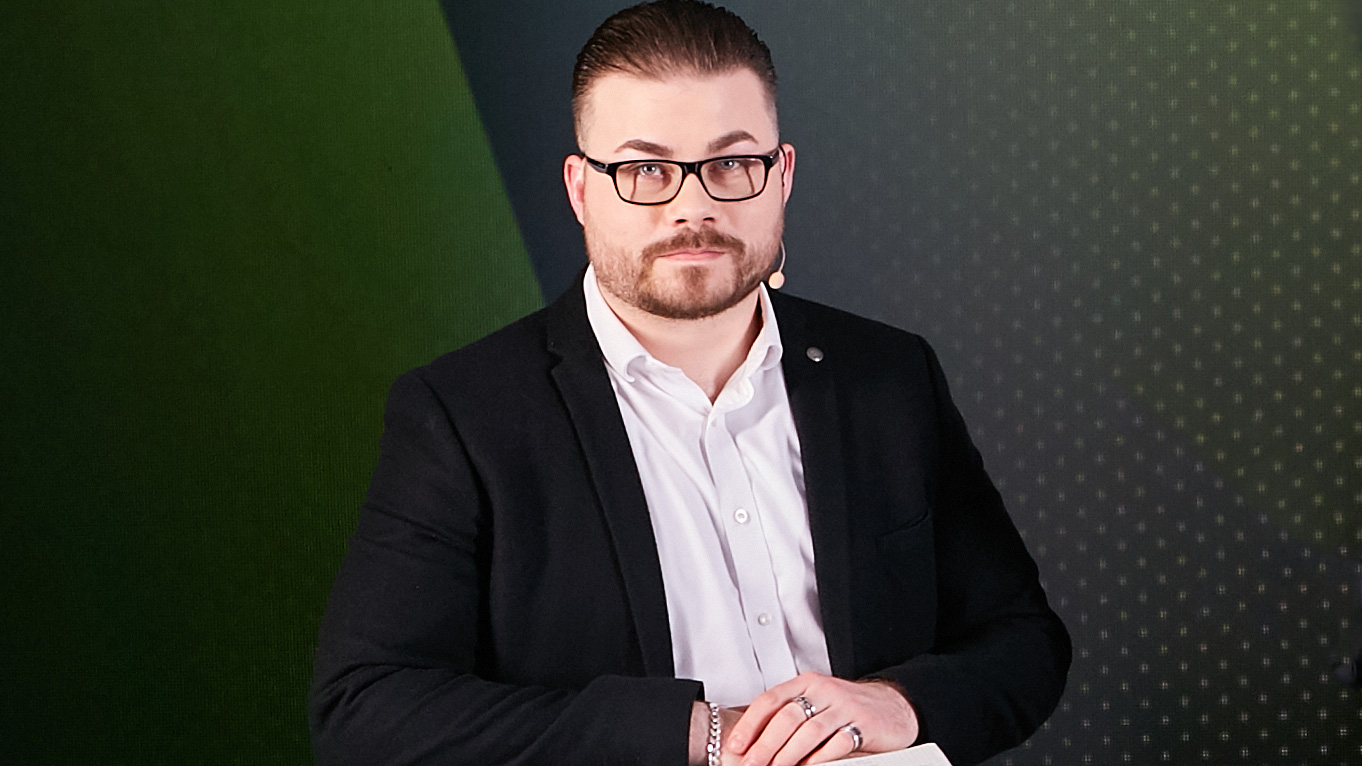 James Banks is well known British host and commentator
James Banks
"I wish it was that easy. Like I said earlier, nothing is guaranteed. But as of now I think it would be AVANGAR, Reciprocity, Besiktas, and Elgiganten for Group A and 3DMax, Tornado Energy Battle, GamerLegion, Zoekt een Naam for Group B. However, I still think that we should all just wait and see."
Group A: AVANGAR, Reciprocity, Besiktas, Elgiganten
Group B: 3DMax, Tornado Energy Battle, GamerLegion, Zoekt een Naam
TheNameIsToby
"It might seem easy to predict for now, but as we all know, some teams might surprise us both positively and negatively. So I'm sure that there will be teams who will unexpectedly finish on top. In the meantime, my picks are: Besiktas, Reciprocity, Team Unique, and AVANGAR for Group A and 3DMAX, Stellar, Zoekt een Naam, and Se7en for Group B.
Group A: Besiktas, Reciprocity, Team Unique, AVANGAR.
Group B: 3DMAX, Stellar, Zoekt een Naam, Se7en.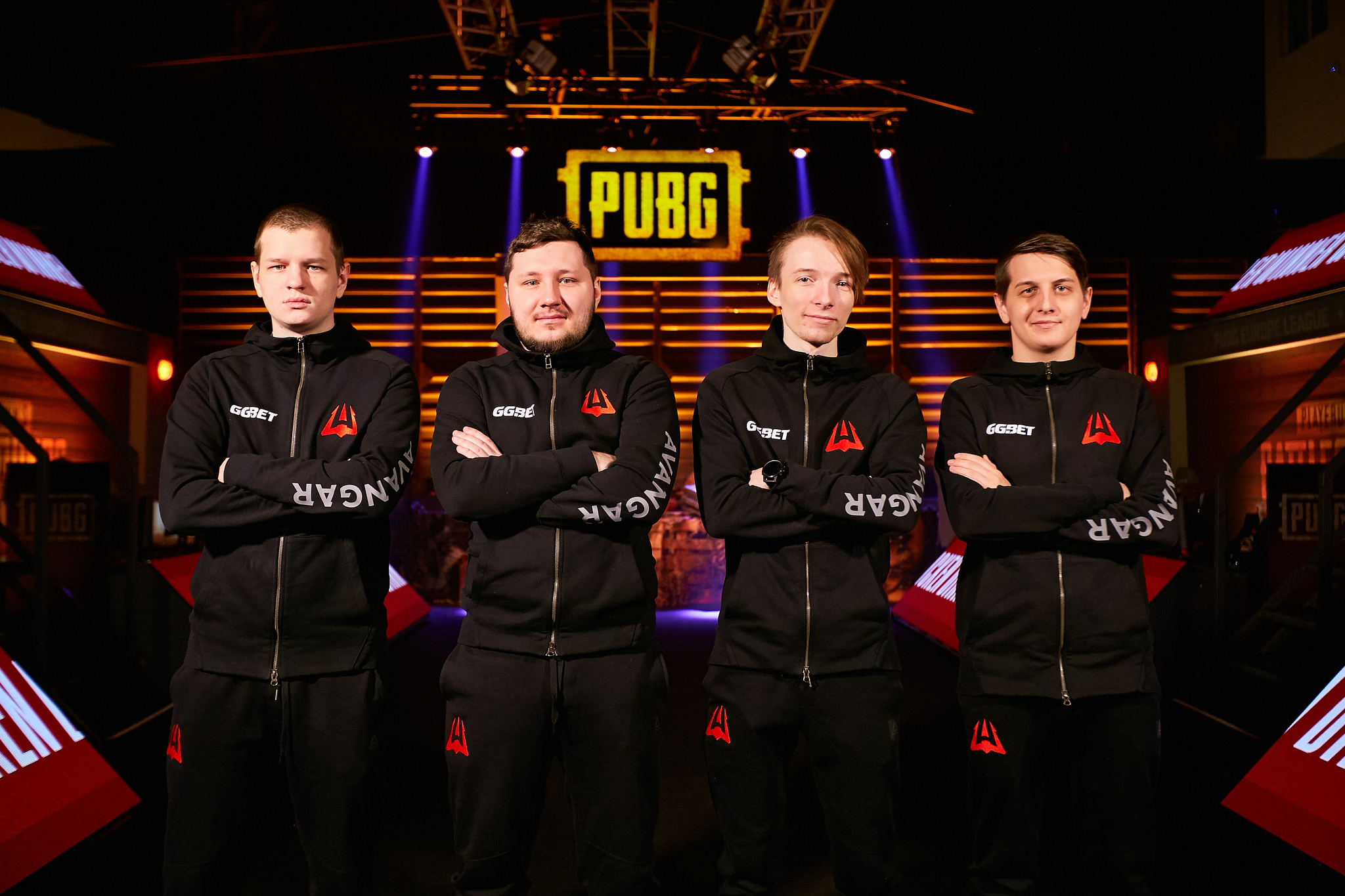 Everyone picks AVANGAR as the main favorite
DEAD_ANGEL
"Tornado and Se7en should definitely move up in Group B. (They've been playing in a boot camp for a long time and this is a cool boost for them). I also believe in the French from 3DMAX and the guys from the 1907 Fenerbahce, who have shown a wild game in their region.
There are many teams that I would like to name in Group A but I definitely believe in AVANGAR and Unique, these teams go on showing excellent results in all championships." Reciprocity should do well even though they had some minor problems earlier in the qualifiers, after a lot of thought the fourth team that I prefer is Unity."
Group А: AVANGAR, Team Unique, Reciprocity, UNITY
Group В: Tornado Energy Battle, Se7en Esports, 3DMAX, 1907 Fenerbahçe
In all 44 matches, can you guess, on average, how many kills the winning teams will have?
James Banks
"Oh man, a guessing game. So, in total I'd say 352 kills. I swear I didn't just randomly think of that number, it's an average of 8 kills per game, but let's wait and see."
TheNameIsToby
"Let's say a good team will have an average of 6 kills per game. So that'd be 44 times 6 equals 264 kills."
DEAD_ANGEL
"I think there should be more than 500 frags."
Do you think that 22 games in Miramar and another 22 on Erangel would be enough to find out who the best is?
James Banks:
"For this type of event, the more games they play the better. I think 44 games is more than enough for us to find out who the best truly is."
TheNameIsToby:
"Considering that we're only used to having 12 to 20 games at the LAN finals, it's safe to say that 44 games is more than enough for teams to have both great and awful games. It's enough to see who the most consistent teams are."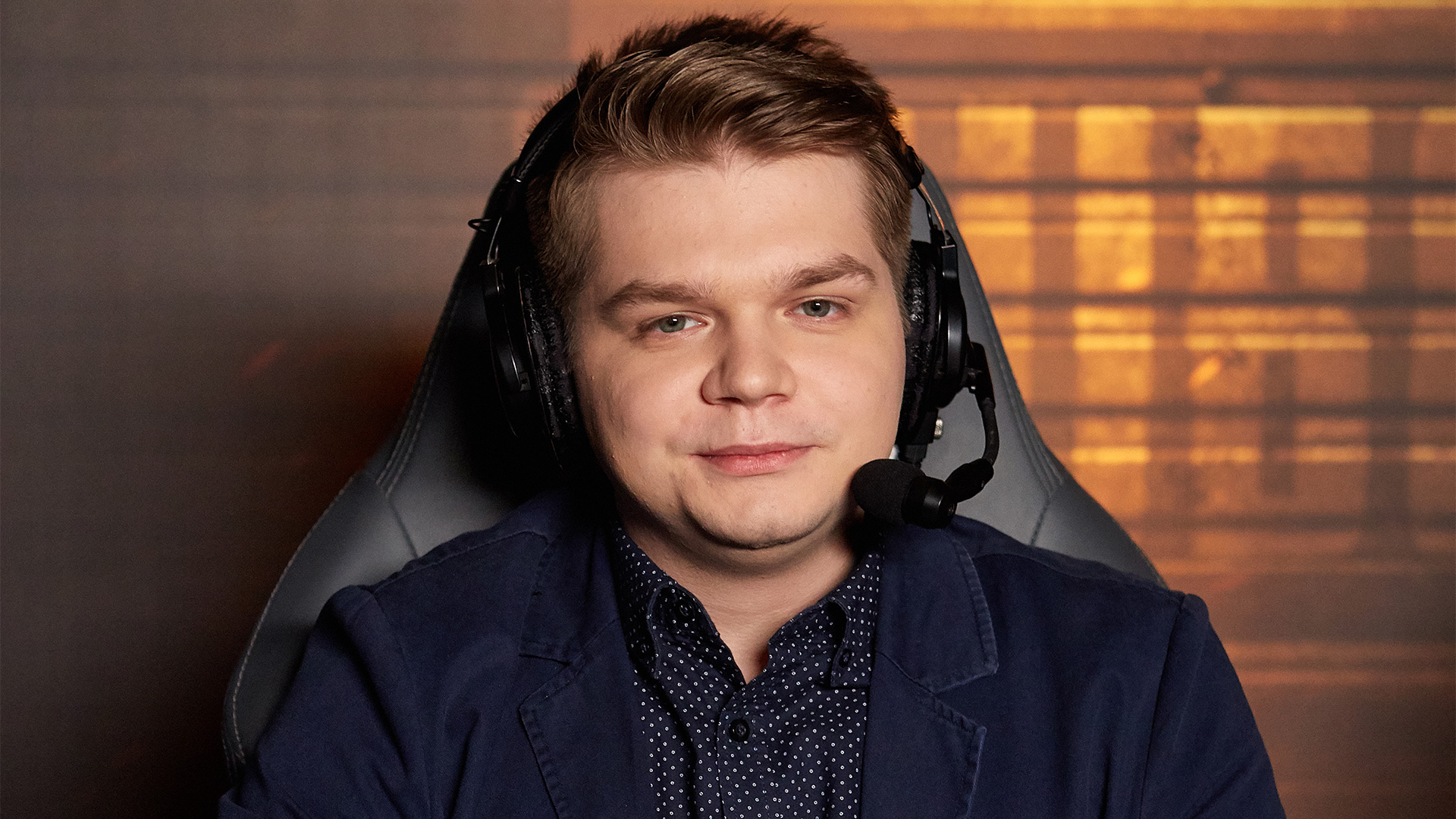 DEAD_ANGEL - Ukrainian caster and analyst
DEAD_ANGEL
"In this way, we will definitely be able to define the strongest. Previously, we have seen player complaints on the system which didn't allow them to play a sufficient number of matches. There were some cases when one unsuccessful game could ruin the whole performance."
Which sub-region, do you think, will be dominant in this event?
James Banks:
"For me, EU West and EU East are dominantly good in terms of talent and promising teams. But let's see what the rest have to offer."
TheNameIsToby:
"I'm expecting EU East and EU West to rise to the top after all 48 matches have been played."
DEAD_ANGEL:
"Only the teams from CIS. There should be no other outcome. There are too strong teams from the CIS that have reached this point. Everything should be much more difficult for other regions."