PGC 2021: Europe Seeding & Qualification Points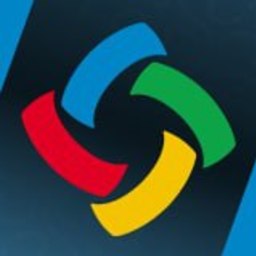 The PUBG Global Championship 2021 (PGC) takes place in November and will see top squads from around the world go head-to-head on the Battlegrounds for the final major competitive event of the year.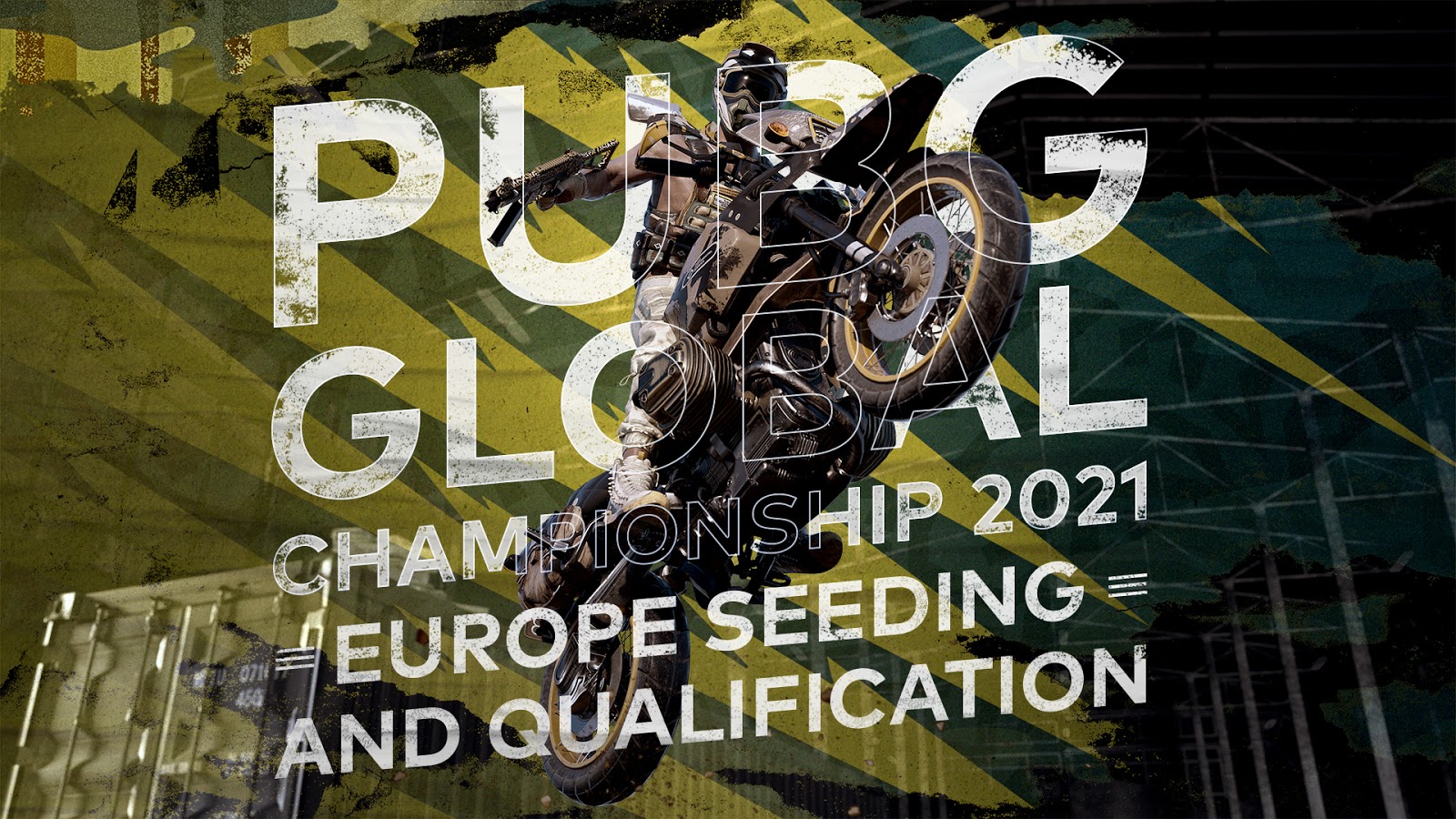 Eight of Europe's finest rosters will be representing the region, with teams from Europe West, Europe East and MEA all hopeful of qualifying.
Those eight teams will be determined by PGC points earned through four major events held throughout 2021: PUBG Continental Series 4, PUBG Continental Series 5, ESL PUBG Masters: Spring and ESL PUBG Masters: Summer.
For more details on the points available at each event, check out our PGC Qualification Points blog.
To ensure global representation, at least one squad from each of Europe's three sub-regions will be guaranteed a place at PGC. This means that the highest ranking squad from any sub-region that does not have a PGC-qualified team will be awarded the eighth qualifier seed. For example, if no squad from the Europe East region finishes in the PGC Points Top 8, the best-ranked team from Europe East will be awarded the eighth seed.
Heroic currently sits at the top of the points table after a triumphant performance at ESL PUBG Masters: Spring - but there is still a long way to go! PUBG Continental Series 4 is offering the most PGC points to date, giving squads a huge opportunity to propel themselves up the table and into the driving seat for a place at the biggest tournament of the year.
Check out the current PGC Point standings here.
For the latest PUBG Esports updates, follow us on our Twitter & Instagram.