Register now for PCS2 Europe Open Qualifiers
The dust has barely settled on the PCS1 battleground, but we're already gearing up for the next PUBG Continental Series event! Open Qualifiers for PCS2 are just around the corner, and teams from Europe West, Europe East and Middle East & Africa are once again invited to sign up and compete online. Think you've got what it takes to drop into the battlegrounds with Europe's best? This is your chance to prove it!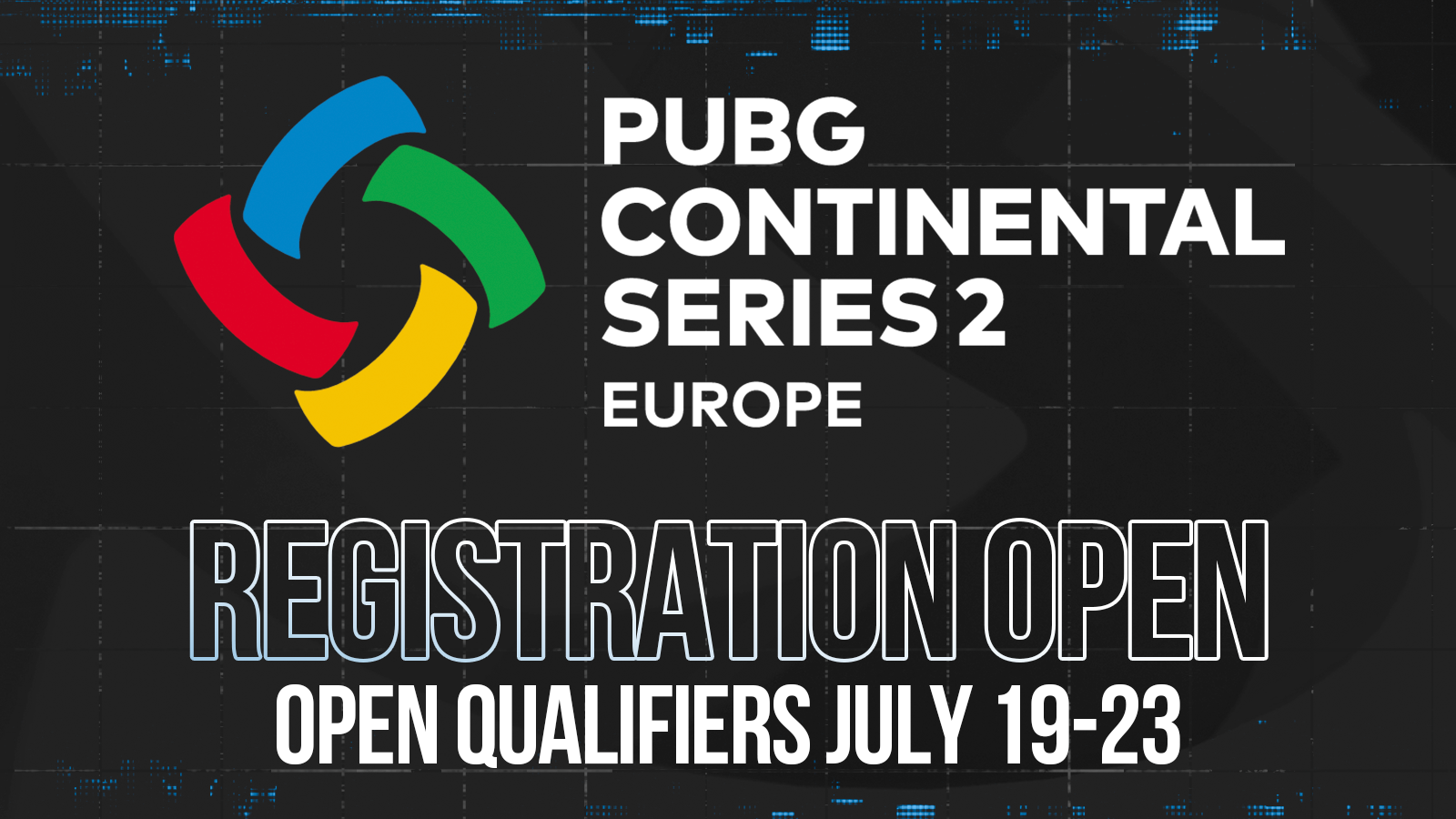 To register, simply go to pubgesports.eu or click on the links below. Qualifiers for teams in the Europe region will take place from the below dates. Registrations will be open until 19:00 local time on July 17 in each of the Europe regions.
• Open Qualifiers: 19-23 July (except July 22)
• Closed Qualifiers: 25-26 July
Registration available for all regions here:
The dates, format, and seedings for the PCS2 Group Stage and Grand Finals are coming soon, so stay tuned for details and follow all of the latest updates on the PUBG esports Twitter channel.