Register now for PCS3 Europe Open Qualifiers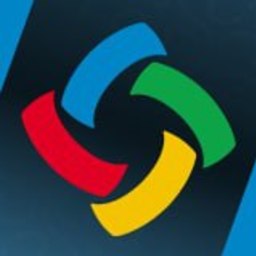 Buckle up your seatbelts as Open Qualifiers for PUBG Continental Series 3 is nearly upon us. We're inviting the very best teams from Europe West, Europe East, Middle East & Africa to sign up and compete online. Do you have what it takes to go head to head with the top talents of Europe and get that ultimate chicken dinner?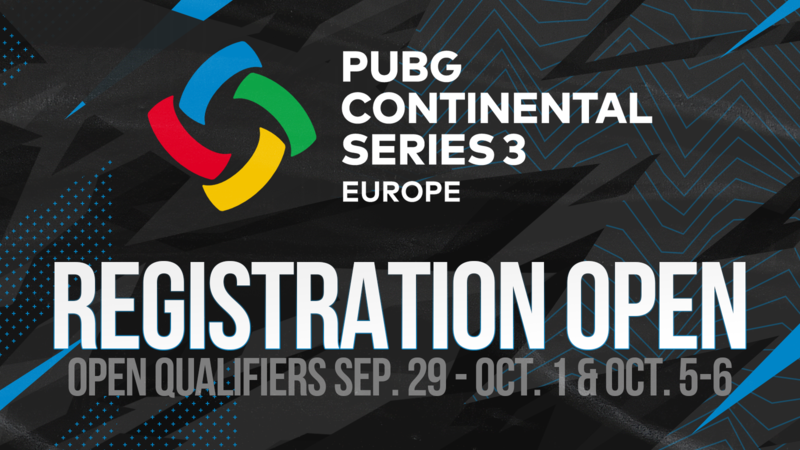 Registration is simple - just head over to pubgesports.eu or click on the links below. Signups will be open until 19:00 local time on September 27 in each of the Europe regions.
• Open Qualifiers: September 29-October 1 & October 5-6
• Closed Qualifiers: October 7-8
Register for your region here:
The dates, format, and seedings for the PCS3 Group Stage and Grand Finals will be announced soon. Be sure to not miss out on the latest updates and details by following the PUBG esports Twitter channel.